Founded in 2002, Powerpets is a virtual pet site that allows players to adopt, raise and train a virtual pet, as well as provide for them a companion known as a Mini. In the game, players can purchase items using either Powerbucks or Kangabucks to feed their pets as well as to provide toys for them. They can also purchase fur tonics to change the color - or even the appearance - of their pets. In addition, players can purchase Credits using real life cash to buy exclusive items from the Upgrade Centre on the site. There are no goals on the site, but players can work towards completing collections or becoming Elite.
Currently, Liz and Tony, also known as SweetFire and TheMetal respectively on the site, run Powerpets. They also enlist the help of several Powerpets members, and over the years have expanded and grown into a large virtual pet site, as seen from their staff list on the site.
Powerpets is dedicated to educating and raising awareness of animals' rights, as well as sponsoring several animals. Their sister site, Pet Adopt World (PAW for short), also works towards this aim, allowing players to adopt a pet and funding several pet shelters through the site.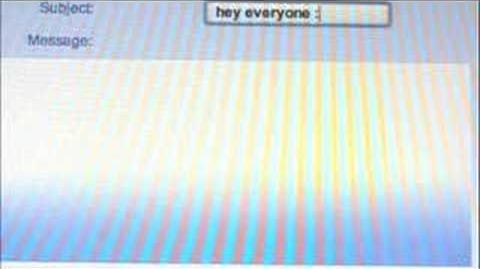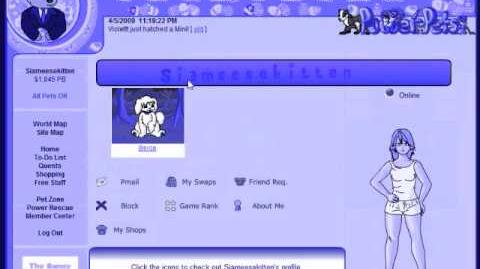 Ad blocker interference detected!
Wikia is a free-to-use site that makes money from advertising. We have a modified experience for viewers using ad blockers

Wikia is not accessible if you've made further modifications. Remove the custom ad blocker rule(s) and the page will load as expected.